Chemical Products Corporation recognizes the important role our natural resources and physical environment play in ensuring the continuing health, safety and welfare of our employees and customers.
We are committed to meeting or exceeding the requirements of all applicable environmental laws, regulations, and policies. We believe that sound environmental performance is a key component of sound business performance. We incorporate considerations of environmental costs, risks, and impacts into our daily operations and business decision-making processes.
We are committed to protecting and respecting the environment through outstanding environmental performance and efficiency in the conduct of our operations; this includes the efficient use of natural resources through recycling, innovation, and prevention of pollution.
We are also committed to emergency preparedness and response in order to minimize any potential environmental impacts resulting from day-to-day operations
SALES / CUSTOMER SERVICE
Customer Service/Logistics Toll-Free
1-877-210-9814
Mailing & Delivery Address
Chemical Products Corporation
102 Old Mill Road
Cartersville, GA 30120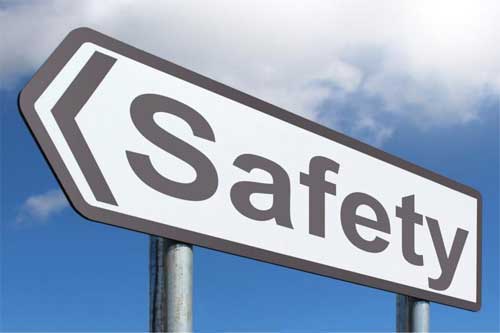 CPC
Safety Process
Worldwide Supply Chain
Outstanding Customer Service
Quality and Performance
Learn More
Chemical Products Corporation
CPC celebrates its 90th year of operations in 2023!
CPC's longevity as an inorganic chemical manufacturer is a direct result of our commitment to our customers, employees, community and environment.
Today, CPC continues to build upon the principles that have brought about years of success as we expand and grow our business into areas such as organic and specialty chemicals. With our infrastructure, core chemical manufacturing competencies and an established supply chain for sourcing raw materials from around the world, CPC is poised for continued success well into the future.